What is the difference between metal, clear and ceramic braces? Here is a breakdown of the different options you may have when deciding to get your teeth straightened.
Metal Braces
When you think about braces these are the traditional braces that come to mind. They are visible metal brackets and wires. These brackets are made of high quality stainless steel or titanium. Today's brackets are much smaller and less noticeable than the brackets us adults remember as children. Metal braces may be recommended based on the patient's needs. Metal braces work better in some cases of overcrowding and severe alignment issues.
Ceramic Braces
Dr. Lupini uses the highest-quality ceramic braces for children's and adult braces. These are much smaller when compared to previous designs. Also, most wires used contain titanium and titanium alloys, which allow for more continuous (gentle) forces placed on the teeth and actually produce more efficient and shorter treatments. These same wires are available with a tooth-colored coating to help them blend in when used with ceramic/tooth-colored braces.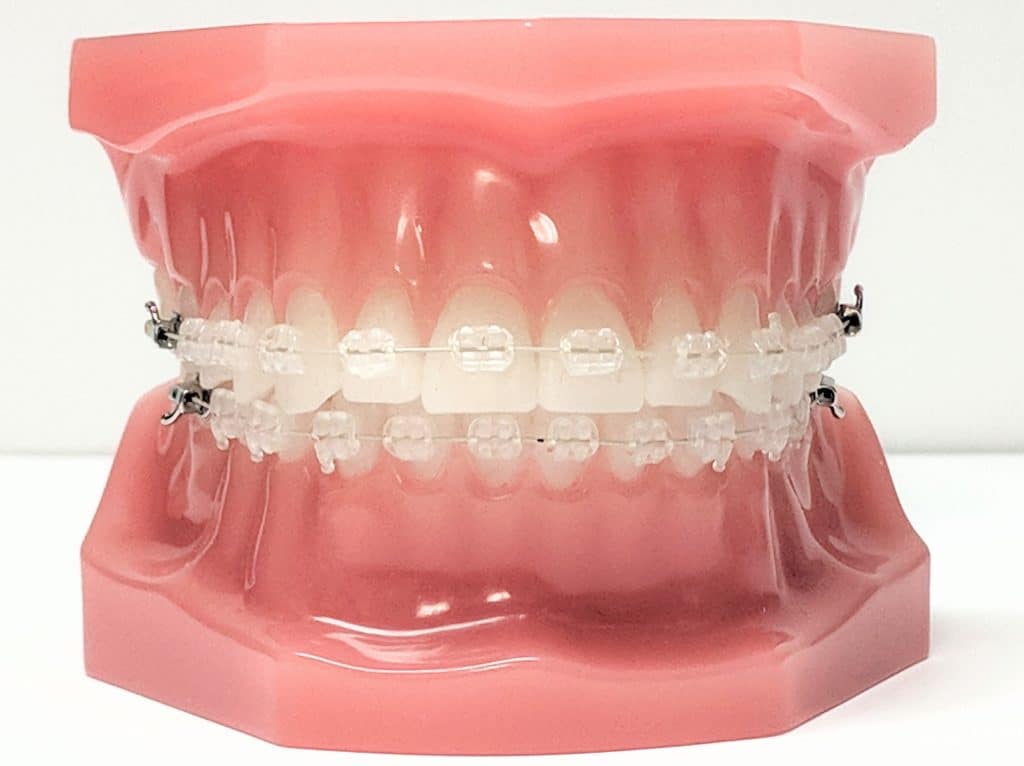 Invisible Aligners/Clear Aligners (Invisalign® and Alternatives)
Clear aligner therapy involves a series of trays that are made with computer-imaging technology. Invisible clear aligners address mild teeth misalignment (malocclusion). Aligners must be worn 22 hours every day to ensure that tooth movement progresses properly. Your teeth will move slowly as you sequentially replace aligners about every two to four weeks. Composite-bonded attachments help aligner retention and facilitate certain tooth movements. Interproximal reduction, or removal of enamel between the teeth, is a common requirement during clear aligner treatment. The treatment time an number of aligners depend on the severity of the malocclusion. Complex tooth movements usually require the addition of fixed appliances or dental braces.
While clear aligner options (like Invisalign) and clear retainers appeal to many adults for esthetic reasons, traditional braces are still far more accurate and effective at straightening crooked teeth, especially for patients with more severe malocclusion. They also give Dr. Lupini finer adjustment control as your teeth begin moving and throughout your treatment period.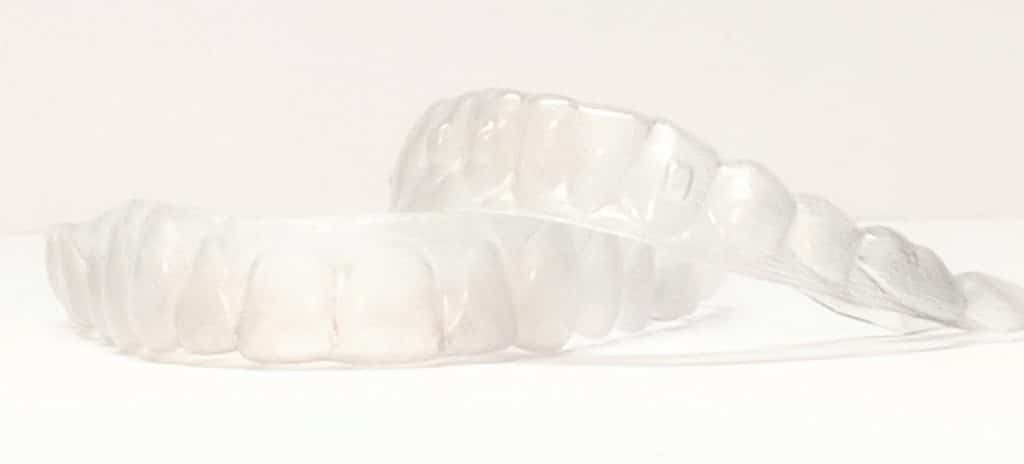 Getting your teeth straightened is a major decision, but the rewards can last a lifetime. Dr. Lupini and the staff at True Orthodontics are here to help you with any questions you may have. Check out our other blog on fitting braces into your life.
Please feel free to contact one of our locations.
Wyandotte location 734-282-4100 1605 Fort St., Wyandotte, MI 48192
Trenton location 734-675-1170 1954 West Rd., Trenton MI 48192
Visit us on the web at www.TrueOrthodontics.com or email us at [email protected]
True Orthodontics serves all of the downriver communities including but not limited to Trenton, Grosse Ile, Woodhaven, Riverview, Wyandotte, Melvindale, Ecorse, River Rouge, Detroit, Taylor, Westland, Garden City, Allen Park, Dearborn, Dearborn Hts, Romulus, Huron Township, Flat Rock, Monroe, Gibraltar, Brownstown, Southgate and surrounding communities.