During your orthodontic treatment you may have different types of appliances that correct the alignment of your teeth and jaw. While many of these dental appliances look similar they each do different functions to your teeth and jaw. Here is a breakdown of each appliance we may use during your treatment.
Separators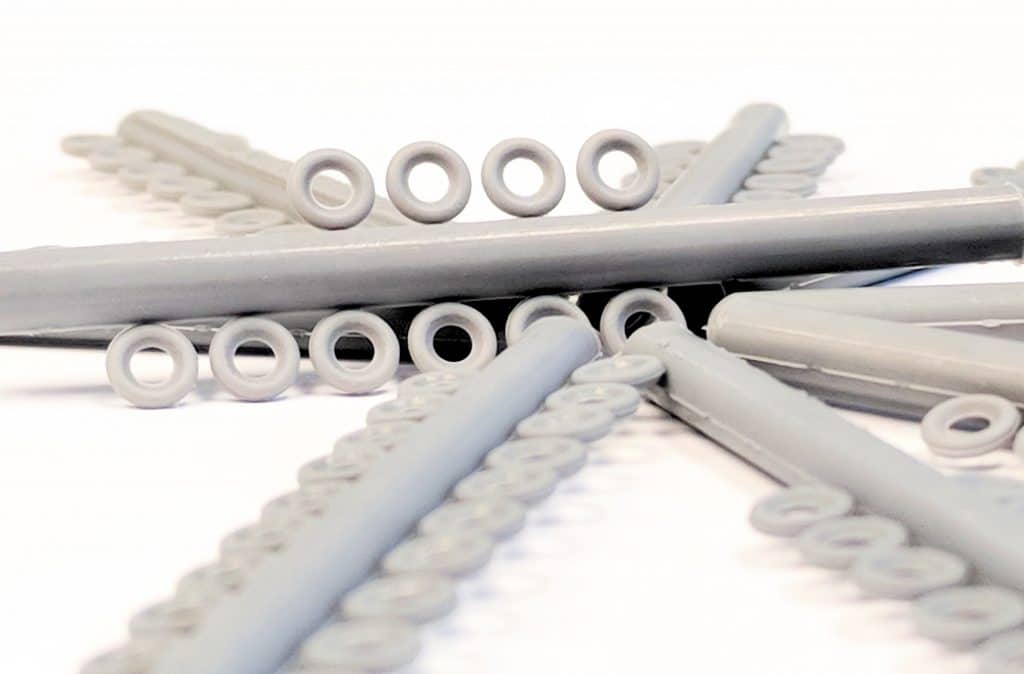 Orthodontic separators (commonly known as spacers) are rubber bands. Spacers are placed between the molars at the second orthodontic appointment, before molar bands are applied. These spacers create space between the teeth so we can place the molar bands. We try to schedule this appointment 1-2 days before your placement of molar bands appointment.
Molar Bands
Molar bands are thin metal rings which are placed on teeth for securing orthodontic attachments and appliances.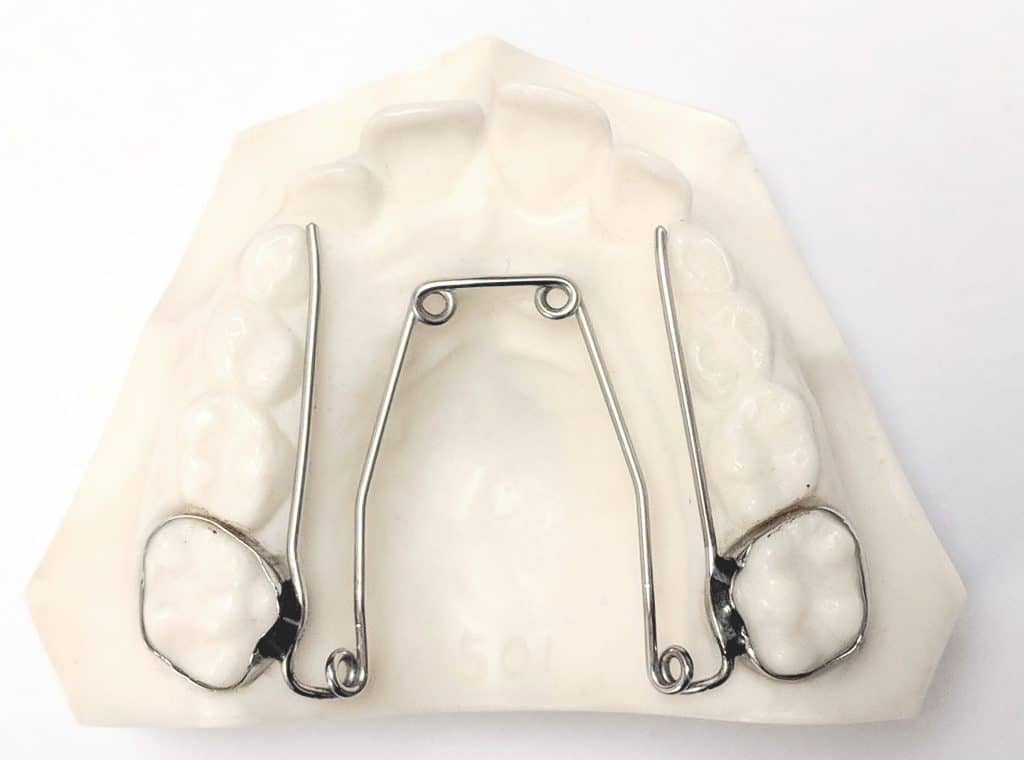 Palatal Expander
The benefit of receiving orthodontic treatment in childhood is the ability to take advantage of your child's natural growth process to treat or even prevent malocclusions otherwise known as a bad bite. Using a palatal expander can do just that.
Palatal expanders create more space in a child's mouth by gradually widening the upper jaw. Successful palatal expansion treatment is done before the child's growth plate or midpalatal suture fuses – usually between ages 14 and 16.
Bite Plate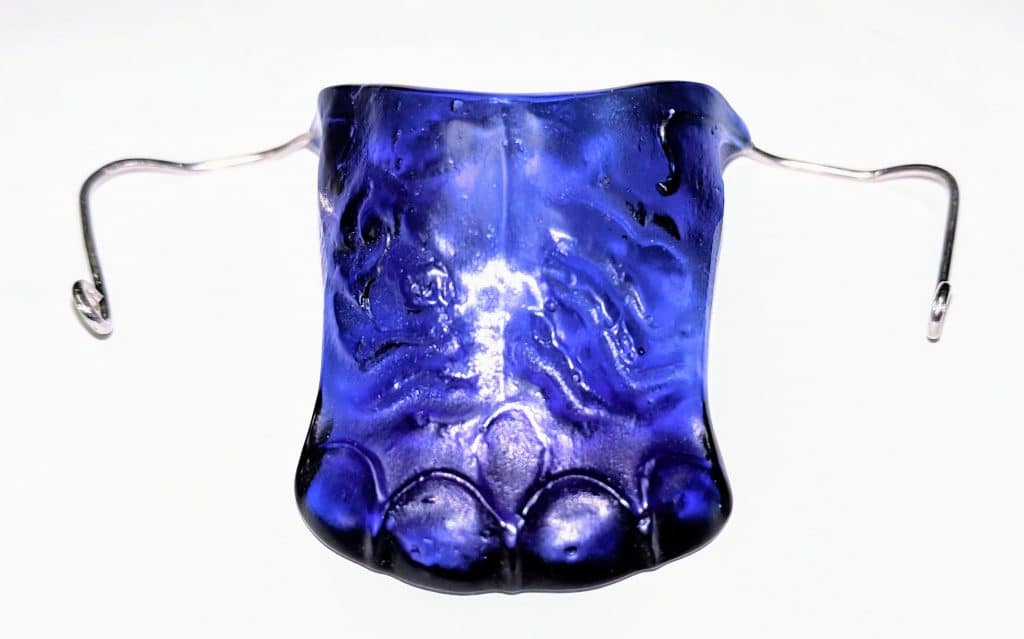 A bite plate is designed to correct a deep bite (this occurs when the upper front teeth overlap the bottom front teeth an excessive amount). The removable, upper retainer has a special bite ramp built into the front to be worn all day and night.
Archwire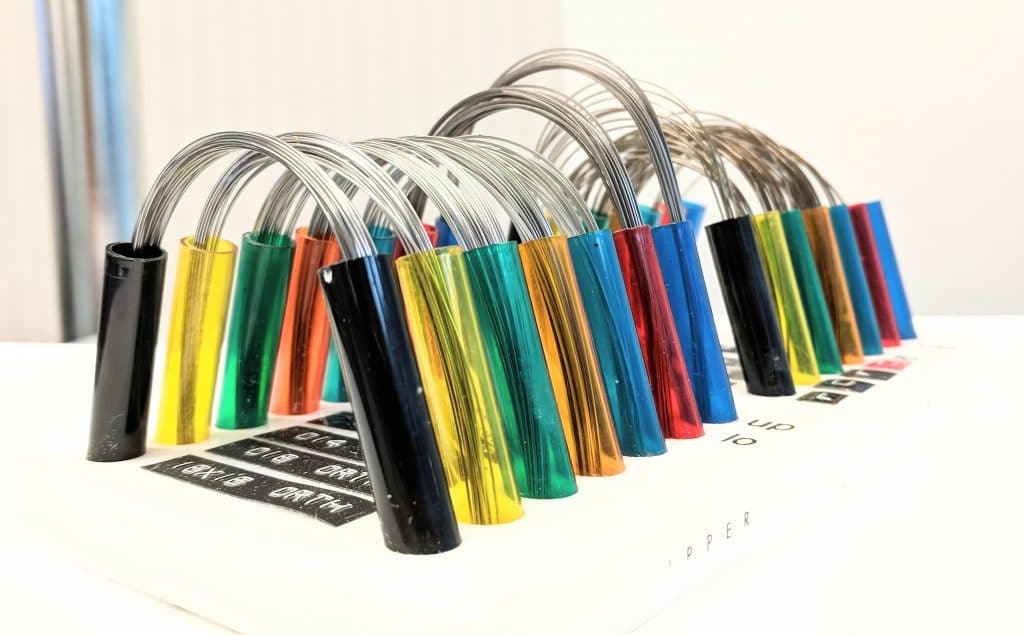 The metal wire that is attached to the brackets and used to move the teeth. There are many different sizes that will be used during treatment.
Brackets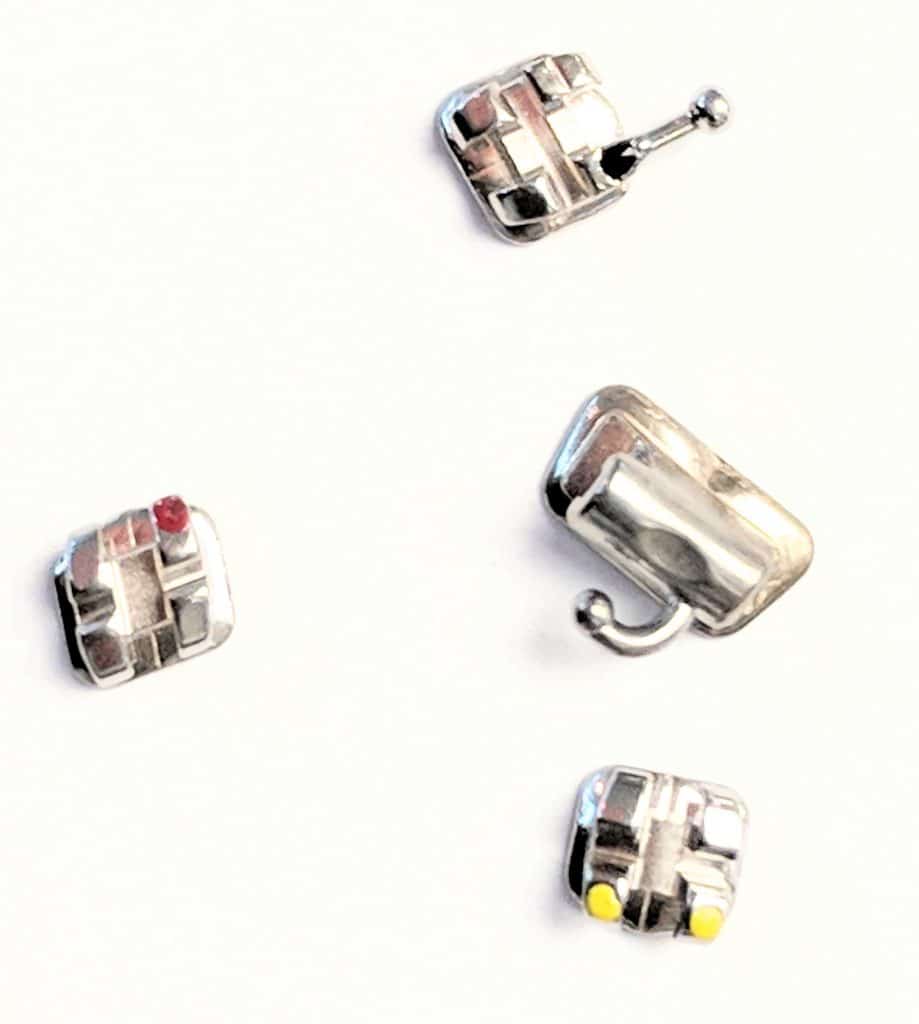 The small metal, ceramic, or plastic attachment bonded to each tooth with a tooth-colored adhesive. The bracket has a slot that the orthodontic wire fits into.
Elastics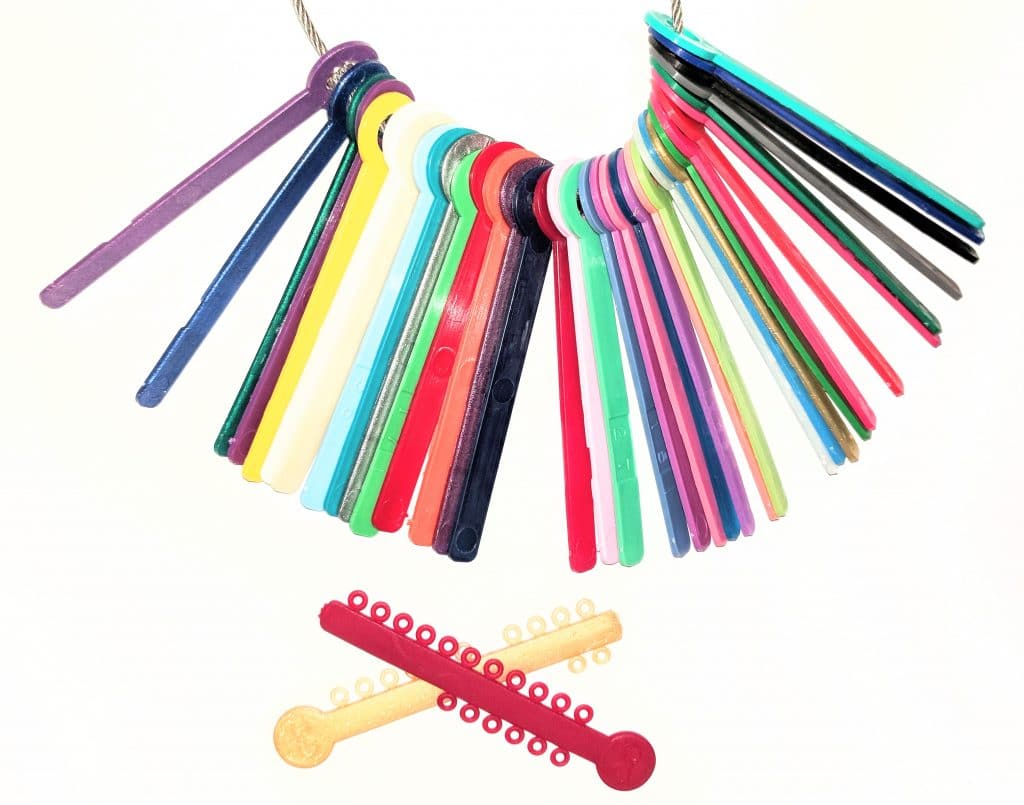 Also known as rubber bands. During certain stages of treatment, small elastics or rubber bands are worn to provide individual tooth movement or jaw alignment. These elastics attach to an upper and a lower bracket.
Retainer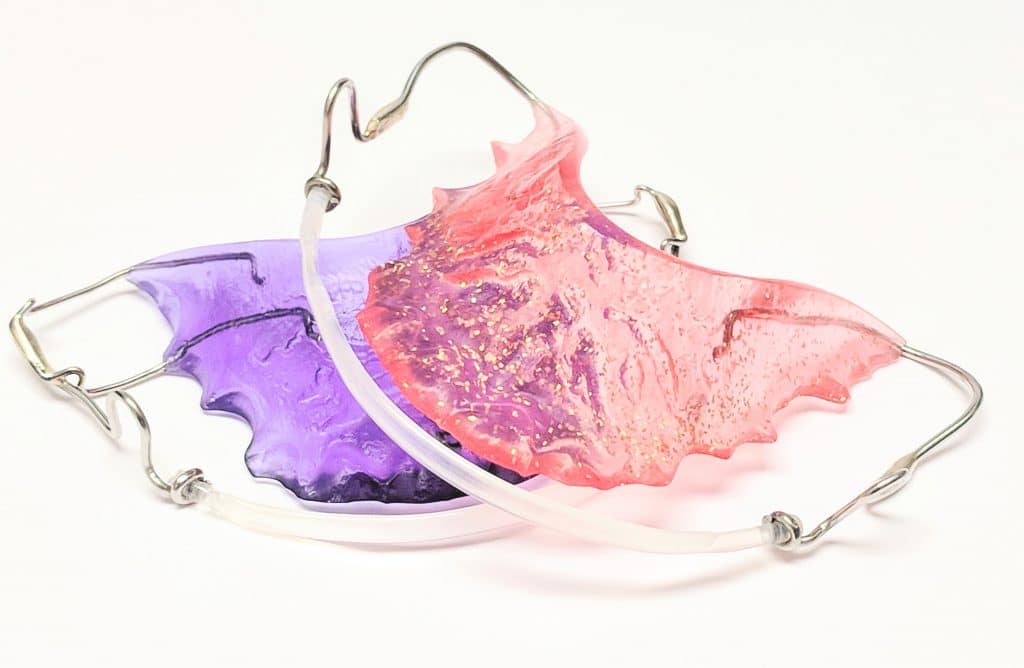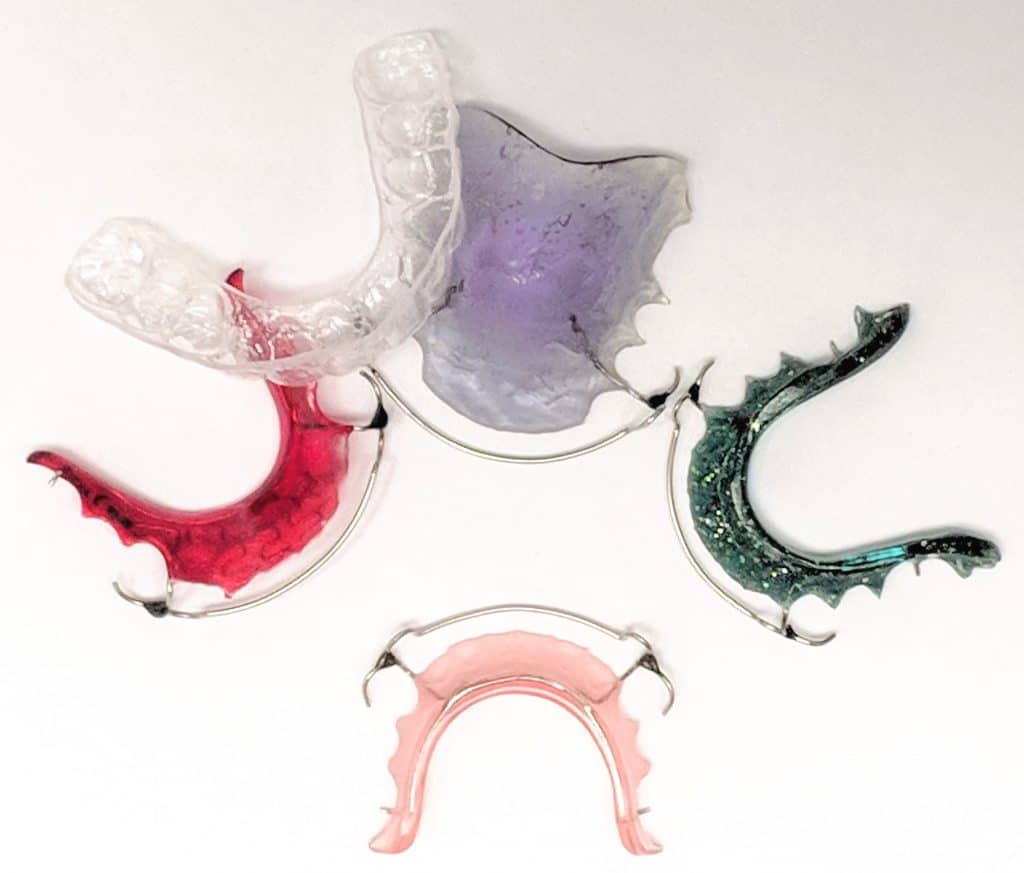 A fixed or removable appliance worn after braces are removed or aligner therapy is complete. A retainer is fitted to upper and or lower teeth to hold them in their finished positions. When worn as prescribed, retainers are the best tool available to minimize unwanted tooth movement after active treatment ends.
Mouth Guard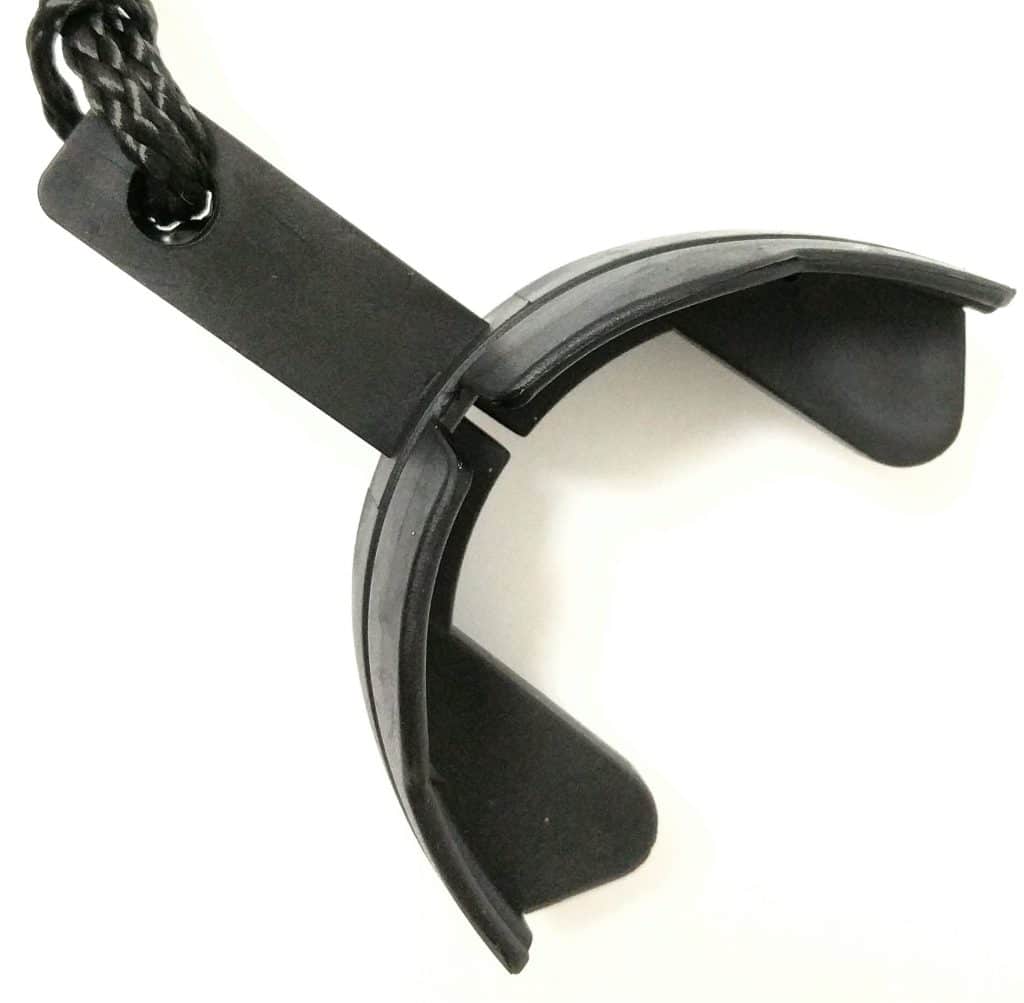 A removable device used to protect the teeth and mouth from injury caused by sporting activities. The use of a mouth guard is especially important for orthodontic patients. We have many color choices.
Clear Aligners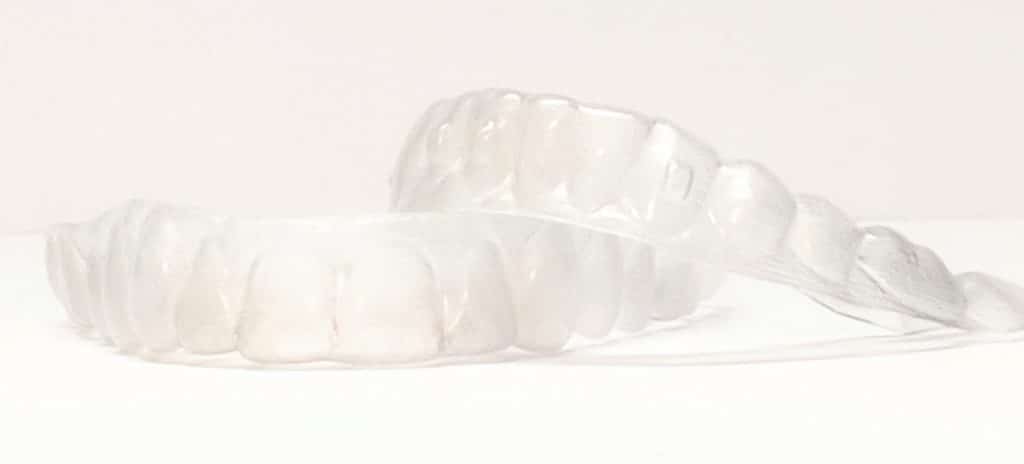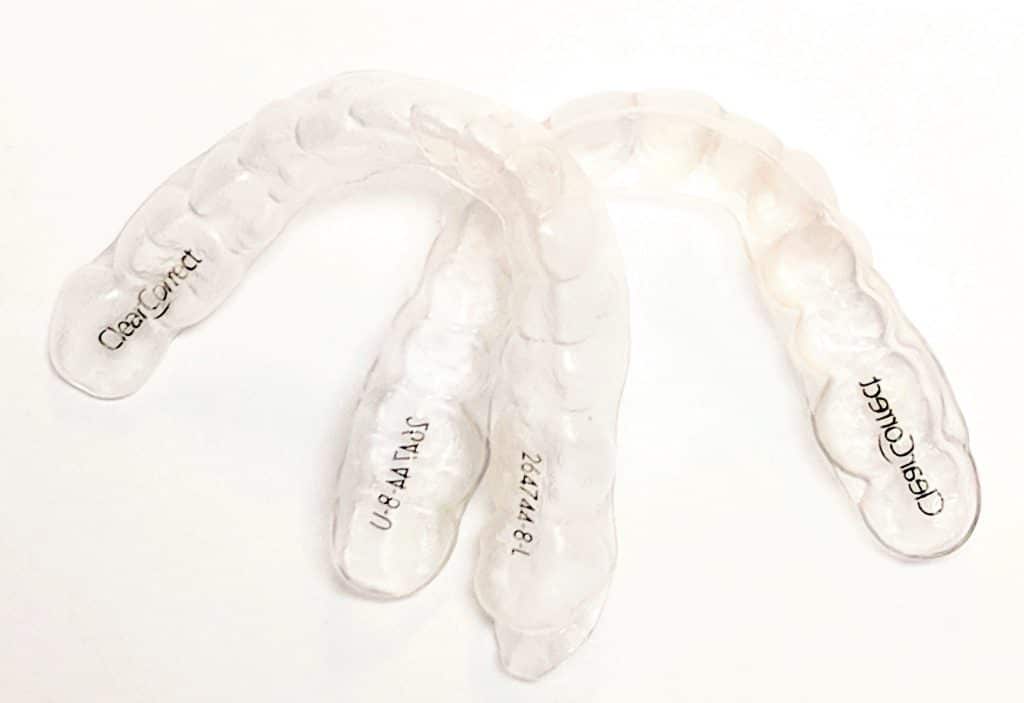 Clear removable appliances that are used to straighten teeth.
Headgear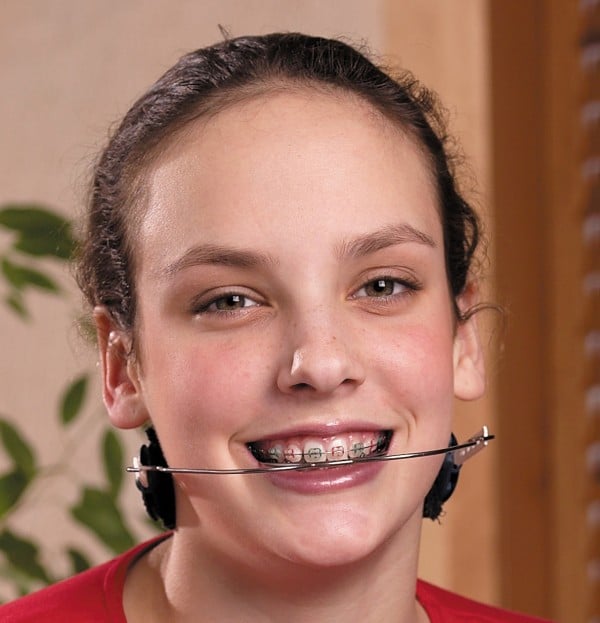 Are you worried you might have to wear headgear? Don't worry you won't! Dr. Lupini uses the latest technology that allows the movement of teeth and jaw without using bulky and uncomfortable headgear.
Serving Trenton, Wyandotte, Taylor, Gibraltar, Riverview, Carleton, Brownstown, Grosse Ile, Southgate, Lincoln Park, Ecorse, River Rouge, Romulus, Flat Rock, Monroe, New Boston, and Huron Township.
For more information visit our website at wwwTrueOrthodontics.com and the American Association of Orthodontics.