When you think about summer I'm sure you're not thinking about braces. But you should. Here are 3 reasons why you should start your orthodontic treatment during the summer.
Time
In the fall, winter and spring it can be hard to find the time to schedule your appointments. When you begin your treatment you may have to see the orthodontist a couple times in the first month and those appointments may take a little longer. Scheduling around school, homework and after school activities can make this more difficult to do.
Getting Adjusted
After your child has gotten their braces on they will need to go through an adjustment period. With our new technology we are able to minimalize tenderness. However with young gums and teeth some discomfort may occur the first couple days. Under your supervision you can help make them feel more comfortable. Your child will also have to adjust to eating with braces. This can be a challenge the first few weeks. Learning what you can and can not have is easier when you have many choices to choose from at home. Your son or daughter will need to get used to oral hygiene with braces. Establishing good oral hygiene is very important during the first few weeks. Being at home gives them enough time to figure out exactly how to keep their teeth clean and healthy.
Food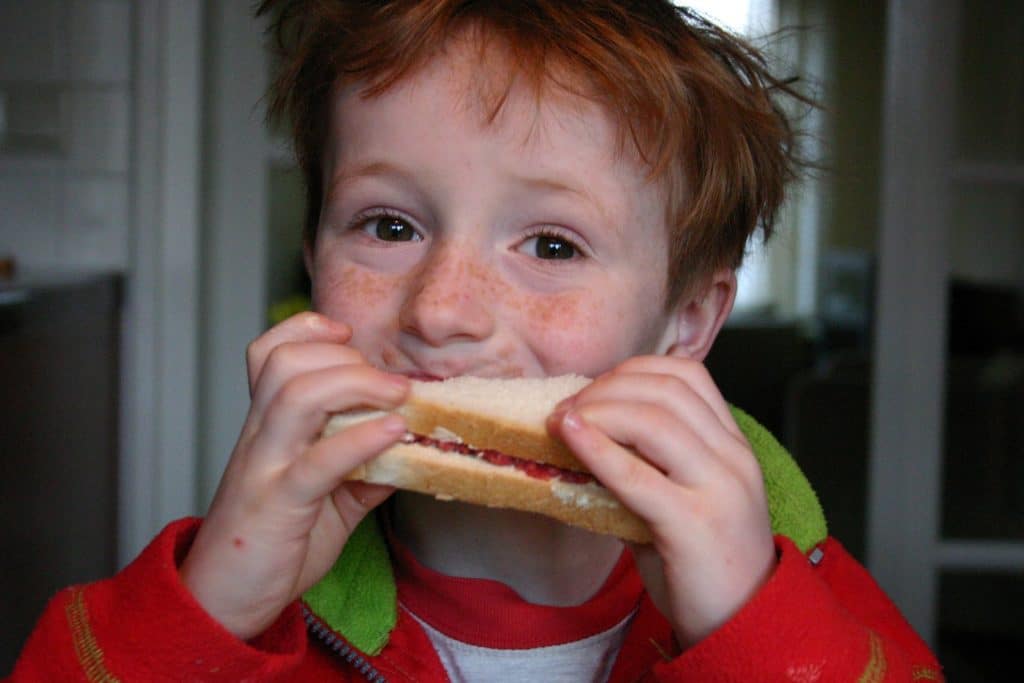 Summer brings a lot of great foods. While it can be hard getting adjusted to eating with braces, summertime foods are the best. Watermelon, cantaloupe, grapes, strawberries, raspberries, corn (off the cob), hot dogs, hamburgers, ice cream, popsicles, fresh salads and pasta's make choosing your food easier with braces. Remember to stay away from sticky, hard and crunchy foods.
Once school starts in the fall you and your child will be ready. Your appointments at the orthodontist will be quicker. Your child will be acclimated to having them and will be professionals at choosing the right foods.
Of course, this isn't to say your child will be ready for braces during the summer. But making that first appointment can be done and you will have a better understanding of what is needed for your child. Dr. John Lupini DDS, MS and True Orthodontics, PC welcomes all new patients with a free exam. If Dr. Lupini determines that your child is not ready for treatment, he will recommend follow-up visits to evaluate growth and development and then determine the appropriate time to begin.
When you want orthodontics done right, call True Orthodontics, PC or visit us online at www.TrueOrthdontics.com. You can also find us on Facebook, Twitter and Instagram.