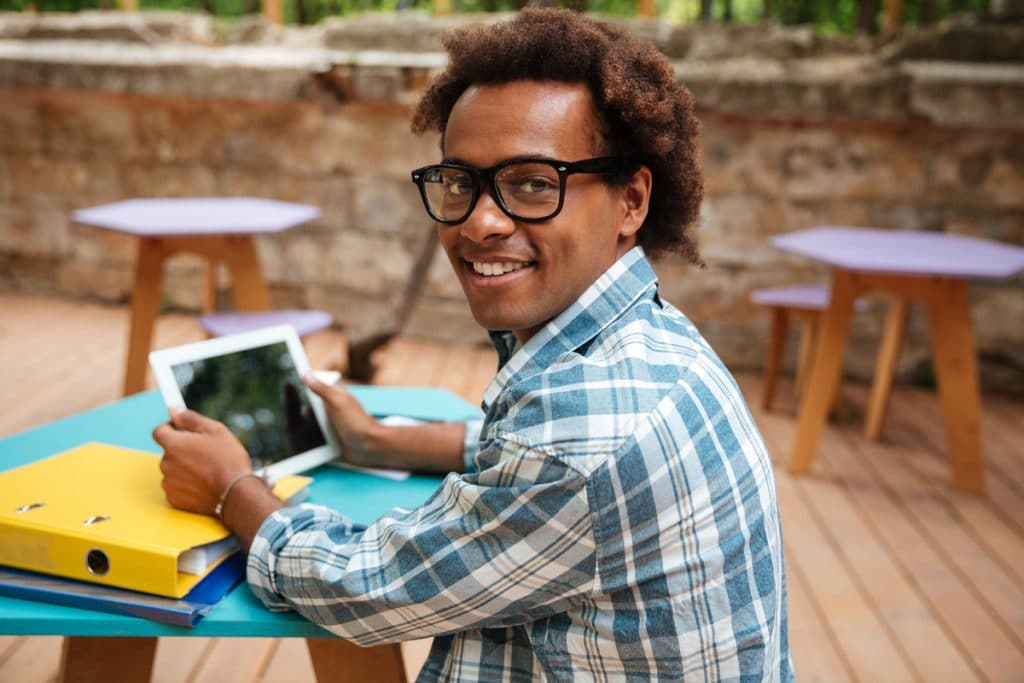 At True Orthodontics we can't wait to get our summer underway. There are so many wonderful summer activities we are looking forward to this year. Some of our favorites are boating and camping or any activity that gets us outside and enjoying the summer sun! Summer is also a great time to enjoy some beloved warm-weather treats–ours is watermelon!
We want to wish all the dads out there a Happy Father's Day. Our office will celebrate by spending the day with our friends and family. We asked our office some of the best advice their dads have given us and one piece of advice we'd love to share with you is "work hard and great things will happen." What's some sound advice your dad has given you?
This month be sure to participate in Dr. Lupini Selfie Stick Contest. Whichever entry has the most likes, comments, and shares on all our social media platforms wins a $500 gift card to Cedar Point. Good luck!
We hope you are enjoying the start of your summer and we can't wait to see your smiling faces in our office soon.