A true orthodontic emergency can happen at any time. We encourage you to call our office if you are experiencing an emergency. Even when the office is closed we encourage you to. We always have an on call assistant who can answer your call and help you through your emergency or even meet you at one of our offices.
Mouth Sores
Mouth sores are not uncommon when you are starting your orthodontic treatment. This is not something you need to worry about. Mix a glass of warm water with a teaspoon of table salt and mix well. Rinse your mouth out several times a day until the sore is gone. If it lasts more than a couple days be sure to call the office. Although it is not uncommon, Dr. Lupini does not want you to suffer with sores more than a few days.
You can also go to your local pharmacy and purchase Peroxyl from Colgate. Peroxyl is an alcohol-free mouth sore rinse that promotes healing of oral irritations.
Lost Separators
A lost separator is not an emergency. It happens. Be sure to call our office on the next business day first thing in the morning. Sometimes we can have you come in first thing in the morning and place a new separator and have you to come back in the afternoon to complete your treatment.
Loose or Broken Bracket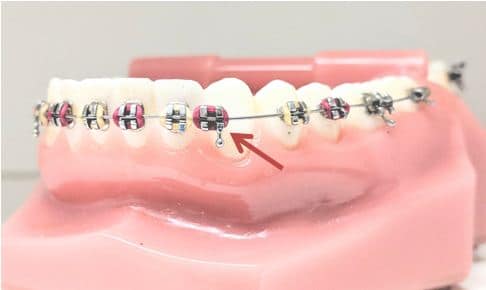 Sometimes your bracket may become loose or broken over time. If this happens you can leave it alone as long as it is not hurting. Call the office on the next business day and let the receptionist know you will need a longer appointment next visit to have it put back on.
If you experience pain place a piece of wax over the bracket and call our office to speak with our on call assistant.
Loose or Poking Wire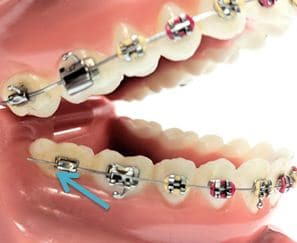 Call our office for immediate assistance if you are in pain and unable to fix any of these problems. If you have a loose wire that has come out of the bracket get a pair of tweezers and try and place it back in place. If you are not able to place it back in its place you can get a pair of nail clippers and clip the wire to the next bracket that is attached.
If your wire is poking your tissue try using the end of a pencil eraser and bend it away from your tissue. If you can reach it you can also use nail clippers and clip it.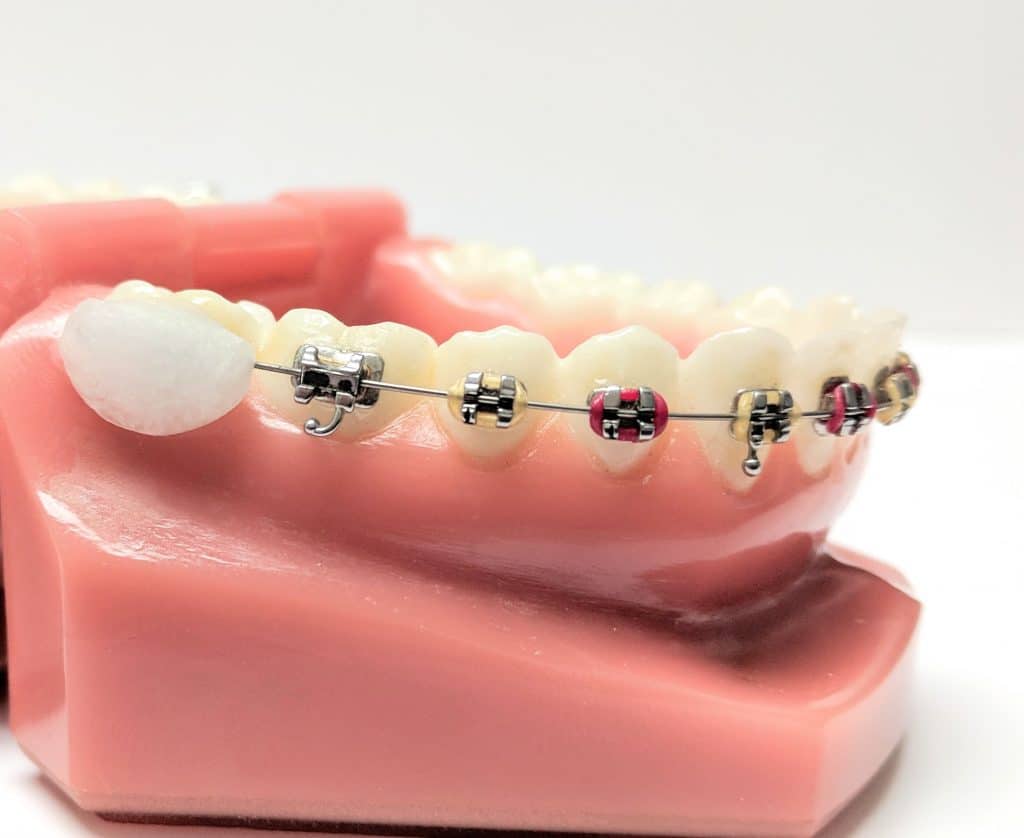 When in doubt wax it! This should be able to blunt the end of the wire until you can come in and have us fix it for you.
Although emergencies are rare they can happen. Here at True Orthodontics we are here to make your orthodontic experience as comfortable as possible. Please don't hesitate to call one of our downriver locations. Wyandotte 734-282-4100 or Trenton 734-675-1170.
Serving the downriver communities.